SAMEER AFRICA PROPERTY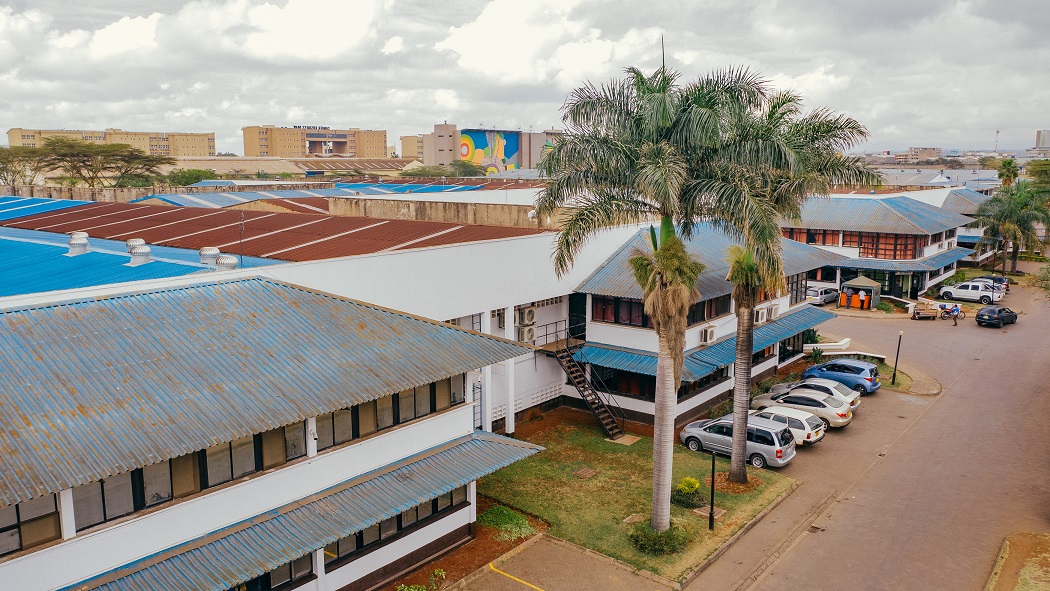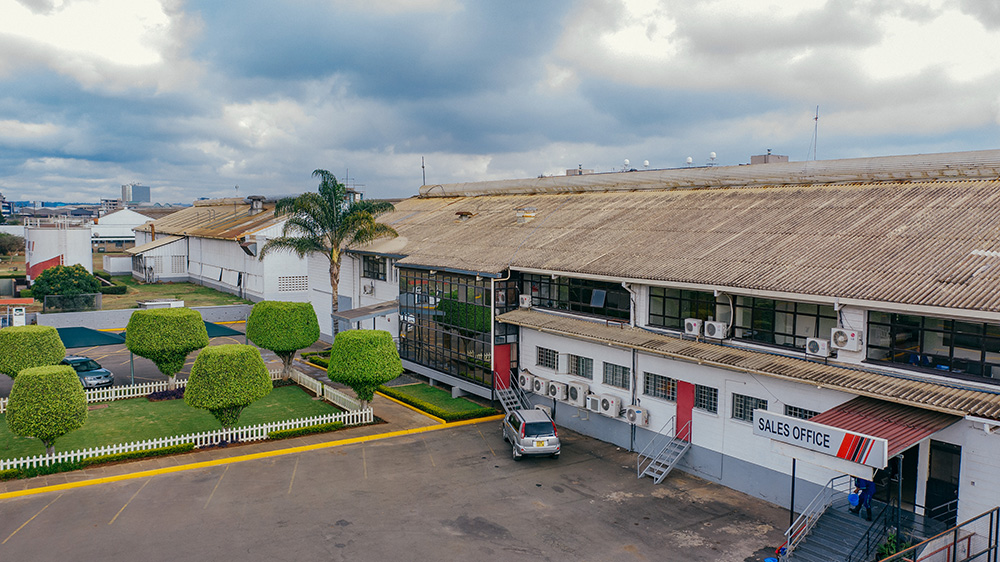 The Group owns a large property portfolio part of which is built up and on which our investment property income is derived and other parcels earmarked for future development.
Our fully owned subsidiaries, Sameer EPZ Limited and Sameer Industrial Park Limited let space to tenants licensed to operate in an EPZ.
Sameer Business Park is a modern transformative experience of corporate offices cum showrooms complex set on 8.8 acres along Mombasa Road, Nairobi.
Designed for maximum flexibility, it has five units with well-finished lobbies and public spaces, separate entrances for office and showroom space, coffee lounge and restaurant, ample surface and underground secured parking and separate loading bays, Sameer Business Park is a project developed by Sameer Group, one of Kenya's leading investment houses.
Sameer Africa lets rented space in its Mombasa Road premises including space that was previously occupied by the tyre factory.