SAMEER INDUSTRIAL PARK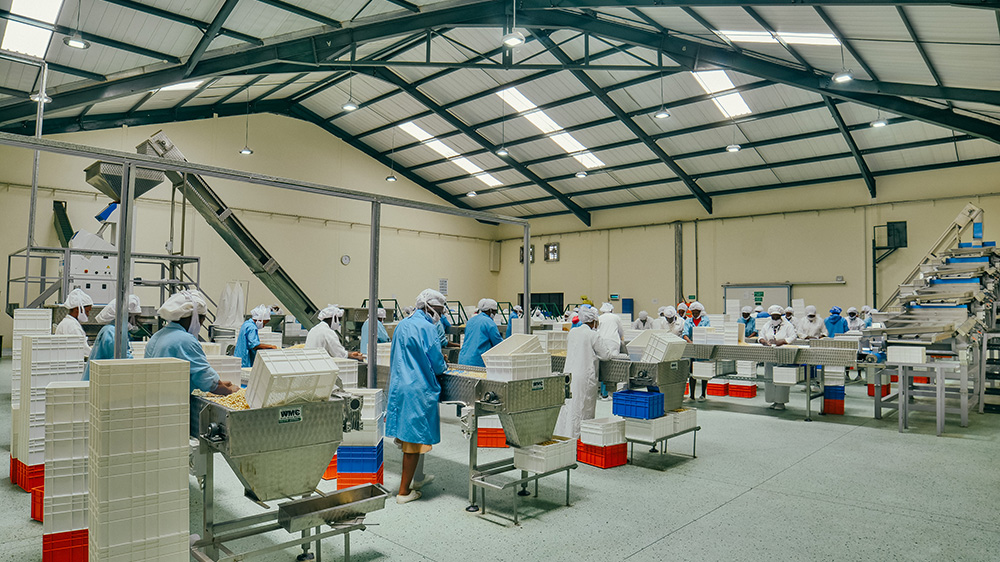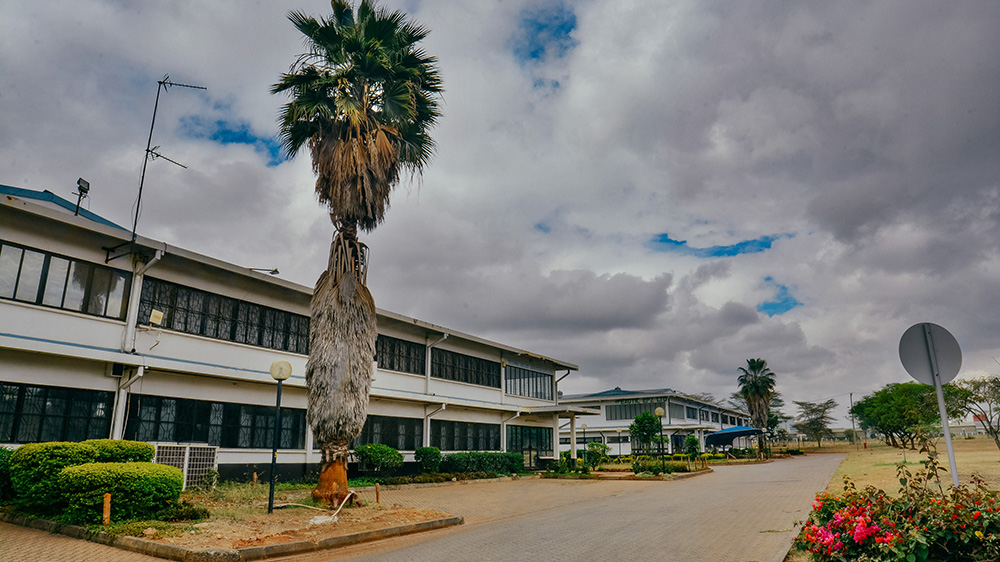 Sameer Industrial Park is the leading partner in export processing.
The park provides investment facilities of unparalleled standards, offering the ultimate in investor support services and managing a world-class industrial park.
Its investing in Kenya made easy!
Established in 1991, Sameer Industrial Park (SIP) is Kenya's premier Export Processing Zone (EPZ). The preferential environment in the zones offers companies a remarkably conducive environment to operate in and EPZs have become important foreign exchange earners for many countries. Kenya is no exception.
Sameer Industrial Park has the skill and resources to assist new ventures set up business in Kenya – the preferential conditions of operation, the tax holidays, easy access to facilities and minimal requirements for starting up business all combine to create a sure-fire formula for success.
Why set up in Sameer Industrial Park?
Investors in the EPZ are offered complete exemption from the payment of:
Income Tax for the first ten (10)years. After that, tax will be charged at a flat rate of 25% for the subsequent 10 years.
Import Duties and Value Added Tax (VAT) on machinery, equipment, spare parts, tools, raw materials and intermediate goods.
Local Taxes (i.e. VAT) on goods and services purchased from the domestic territory.
Withholding Tax on dividends.
Other Incentives
-Automatic access to foreign currencies.
-Exemption from Exchange Control for repatriation of capital, profits and dividends.
-Investors can hold foreign currency accounts through local banks.
-100% Foreign Ownership permitted. Participation by Kenyan shareholders encouraged on a partnership/joint venture basis.
-There are no restrictions on management and technical agreements.
Kenya's central geographical location and membership in several preferential trade agreements, makes it an ideal site from which to access both regional and world markets. Also being a signatory to the African Caribbean European Union Partnership Agreement, Kenya enjoys the EU preferential arrangement that includes duty and quota Free entry for all industrial products of Kenyan origin and highly favourable treatment for a wide range of agricultural produce.
Kenya also enjoys preferential market access under the Generalised System of Preferences. Under this scheme, products are entitled to preferential treatment in the USA, Japan, Canada and several European countries.
Kenya has no quota on the amount of apparel that can be exported to Europe, and the USA (under the African Growth and Opportunities Act – AGOA). Investors in Kenyan EPZs have access to a wider market in countries of the Common Market for Eastern Southern African States (COMESA), which have a combined population of 385 million. Investments in Kenya are guaranteed under Section 75 of Kenya's constitution, and the country is a member of the Multilateral Investment Guarantee Agency (MIGA) and the International Centre for the Settlement of Investment Disputes.
There are currently, a wide range of businesses operating in the zone – a proposed Garment Manufacturing, Horticultural Processing, Cut Flower Preservation, Assembly of Computers, Call Centres etc. – representing investors from Kenya, USA, the Netherlands and Belgium. expanding to meet rising demands through the provision of superior investor support services.
Leading the pack and being the first EPZ in Kenya, we have the experience necessary to operate a world-class zone. We played a key role in policy formulation and implementation for the Kenyan EPZ program and, subsequently, provided a valuable reference site out of which other EPZs have emerged. Investors in the zone benefit from the Resident Customs Service and enjoy the comfort of operating in the nation's capital – Nairobi. The zone is a short drive from the Jomo Kenyatta International Airport and the Inland Cargo and Container Terminal. All essentials of production – water, electricity, manpower, transport facilities etc. are readily available. It is also situated on the main Nairobi-Mombasa highway.